A traditional men's barbershop in a modern style that you will simply love. A unique personal touch, a friendly atmosphere and hair and beard styles to suit you.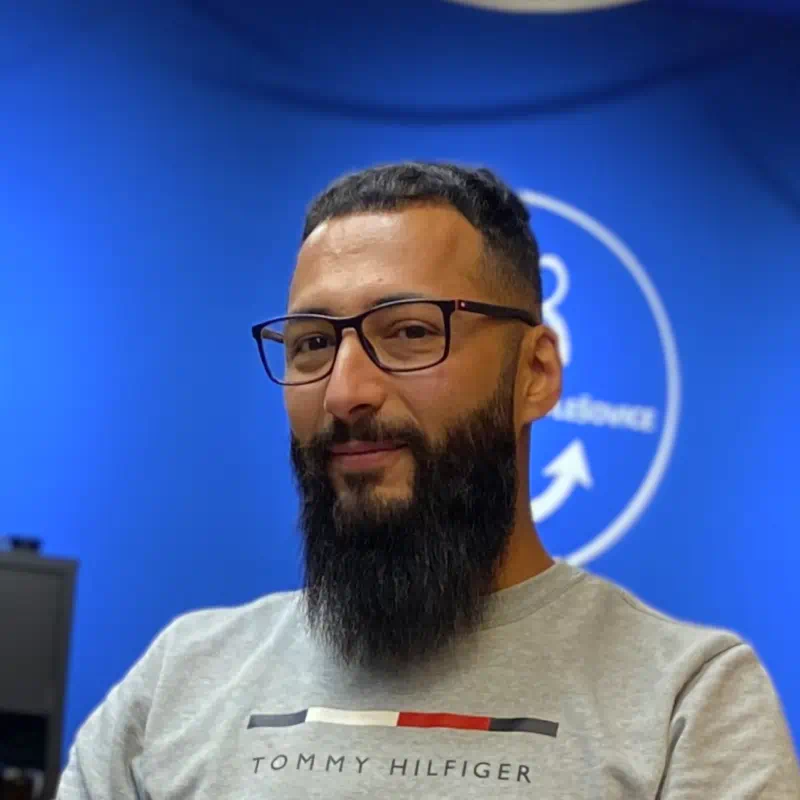 Rany
Rani has 16 years of experience not only with men's haircuts. He has previously worked in women's hairdressing and holds several certificates in the industry. He is one of the few in the country, perhaps until recently the only one, who can groom eyebrows with thread, and has taught the other barbers on the team to do so as well. Interestingly, he learned to cut with paper scissors. Yes, who remembers the big curved ones with the plastic handle... Those. He'll be happy to tell you all about it. You can speak Czech, English, German or Arabic with Rani.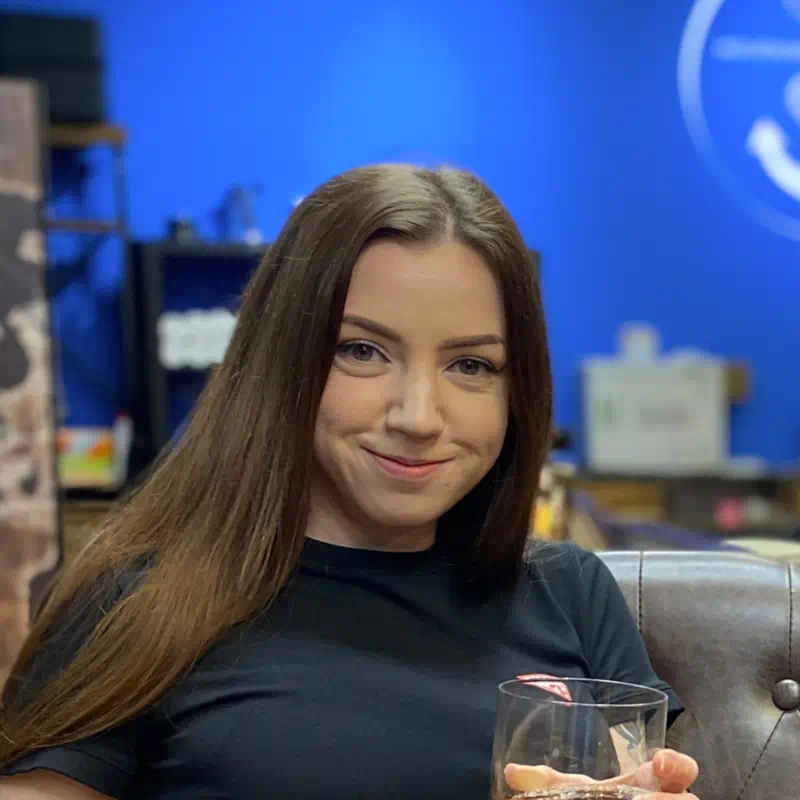 Nikola
Nikola is a young, very precise and nice barber. She is dedicated only to men's haircutting and styling, because that's what she enjoys the most, and it really shows in her work. She is very skilled with a razor and does hair removal confidently with fire. If you want a perfect styling and a nice face to go with it, our Nikča is the right woman for you.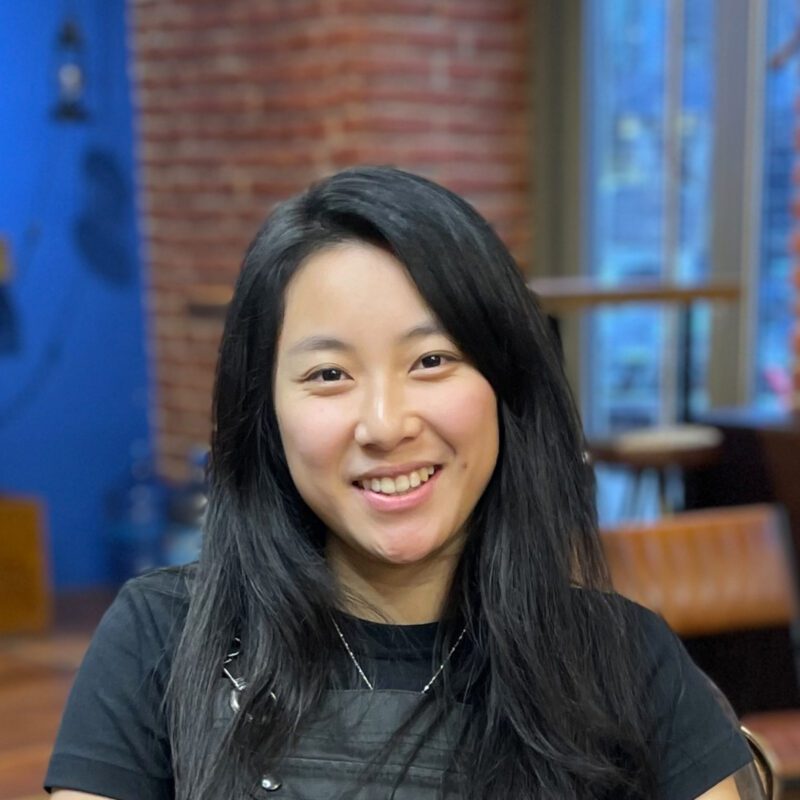 Tramy
We are pleased to introduce our newest addition. This is Tramy and her faithful black female Moon, the girls are "shearing" together at our place in Holešovice. Tramy has been cutting for several years and specializes only in men and their flawless appearance. They speak Czech, English, German and Vietnamese together.